Festival place. Sports complex "Nara", city Naro-fominsk, Moscow region
View of the sports complex

Dance spaces:
1) Big hall 1400 s.m. divided in three parts by curtains. During jams one curtain will be folded, there will be enough space for dance.
2) Gabi Koch's intensive will take place in the forest on beautiful trees.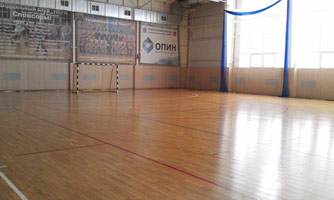 Changing rooms and showers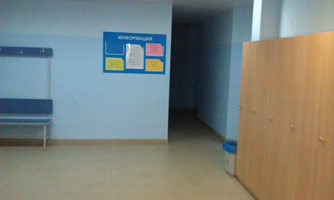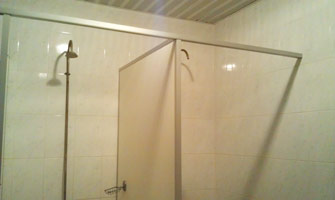 For a small fee you can swim in a nice swimming pool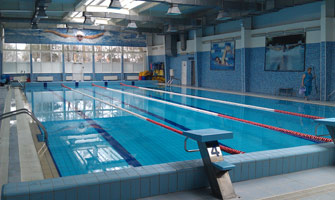 Near the sports complex there is a nice hostel in a big park.
We will stay in the rooms and tents. If you prefer to stay in the room, make sure you register and prepay early (there are rooms in the hostel for around half of the participants).
If you like to sleep in nature in fresh air, there are good lawns around, and the territory is safe with a fence around.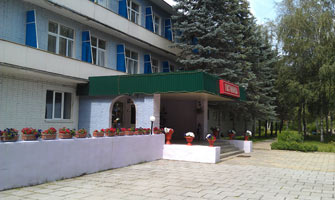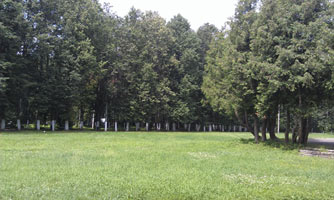 Hostel:
1) Dining room
2) Showers. As it will be possible to take a shower in sports a complex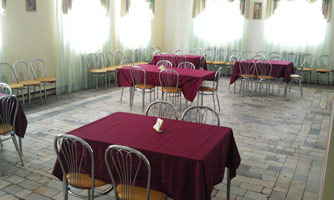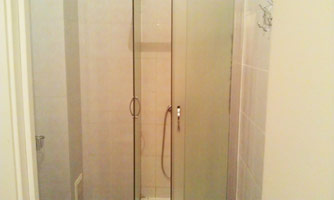 3) Accommodations 5-7 person
4) Accommodations 2-3 person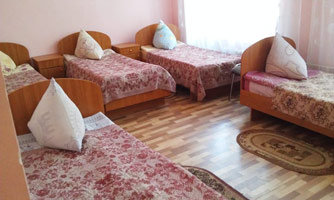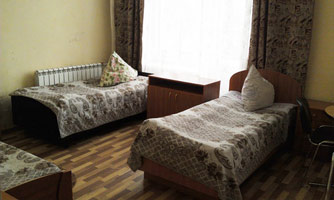 For a additional fee Lux accommodations:
a) 2 person accomodation for pair (1,5 bed) price 50 euro for accomodation a day
b) 2 person accomodation 2 rooms (2 beds and sofa) price 65 euro for accomodation a day
c) 1 person accomodation 45 euro a day

5) 2 person accomodation 2 rooms price 65 euro for accomodation a day