Trinity of Dance, Alexander Girshon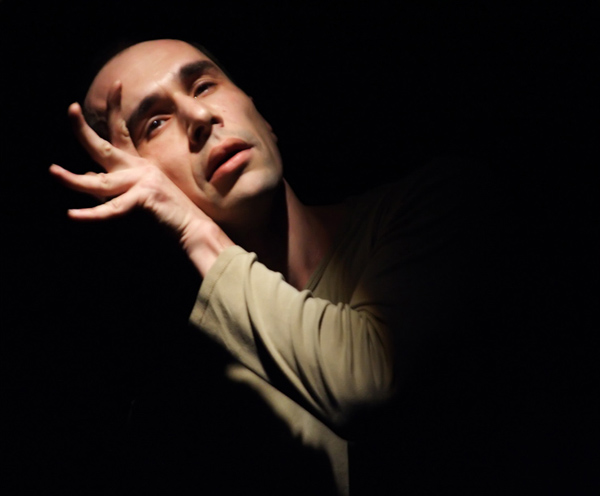 About masterclass:
All levels. I am interested in exploring constantly moving balance inside the trinities of dance. Trinity here we use as metaphor for interplay between some basic aspects of dance: flow, structure and presence; performer, audience and space; memory, senses and imagination. We'll dance with focusing on different trinities to find new inspiration and develop performance skills.
About Alexander Girshon:
Alexander Girshon – teacher, performer, dance therapist; co-founder of Great Net Theater (1988-92), Studio for Dance Improvisation (1994-97) and Performance-Trio (1997-2001).
He studied CI and improvisation with different teachers, among them: Paula Josa-Jones, Danny Lepkoff (USA), Oleg Soulimenko (Russia). Alexander is the author of the book "Integrative Dance-Movement Therapy" and the principal organizer of the festival "Art Of Movement". He regularly teachs and performs in different cities of Russia, Ukraine, Belarus, Latvia, Lithuania, Kazakhstan, Israel and USA.
First time he had met CI in 1989 and fell in love with this form. He uses some principles of CI in his practice of impovisation and dance therapy. In performance he is interested in the play between corporeality and cultural contexts and charmed by the mistery of instant creation.