Touching in extremes, Gabriele Koch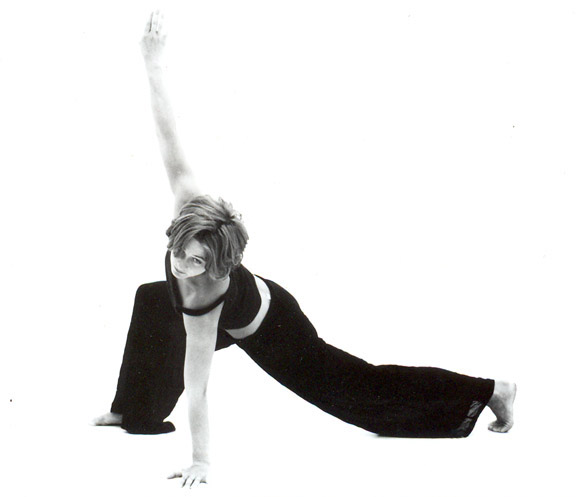 About masterclass:
So deep, so high, so gentle, so wild, so huge and so small, so precise, crazy, pure...-so true. My personal interest in seeing, doing and teaching improvised performances is touching the public in a deep and emotional way.
Therefore we are starting at a very physical level, finding limitations and borders in our possibilities, all in a safe way for us and our partners. We explore different extremes from the minimal motion to growing action and reaction, building up trust and awareness to the borders we are touching, but not overstepping. The deeper the trust, the more we can play. The aim and the way we continue is to open up and free our emotions, coming through the movement, letting our humanity show up, which is giving dynamics to continue our movement-stories, without loosing ourselves into it, staying real in the momentum.
About Gabriele Koch:
Gabriele Koch is dancing since she was 5 years old. After studying ballett and modern dance she discovered her passion for contemporary dance, improvisation and contact improvisation. She works since 1997 as a free-lanced dancer, choreographer and teacher, always on the way of growing and increasing in her teaching and performing way.